Seth Meyers For Late Night! →
Rock of Ages on Broadway: A Yelp Review →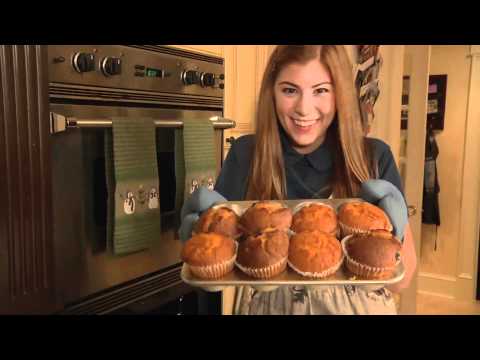 Watch
Here's a preview of BUNK, premiering June 8th on IFC right after Comedy Bang Bang!
Watch
VIDEO OF THE DAY - 4.4.12 - Staff Meeting Video: The Movie | Dave Green, Miles Fisher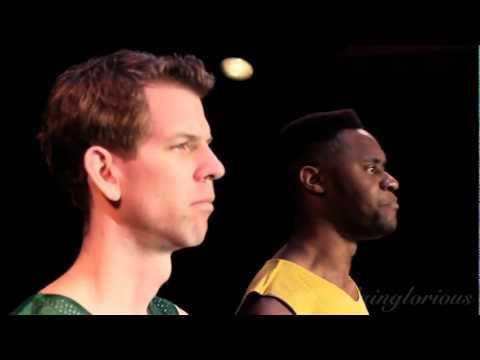 SNL Casts Kate McKinnon and These Are Her Videos |... →
Gallagher Mercifully Stops Touring (But He's Still... →
The Onion's Bumpy Ride to Chicago | The Atlantic →
The time when 87 people simultaneously found fault... →
Watch
putthison: Put This On Season 2, Episode 1: The Melting Pot The 'Lo Heads Meet the 'Lo Heads. With roots in 1980s street gangs, these Polo Ralph Lauren enthusiasts have made "aspirational apparel" a lifestyle. They once had to boost their Polo from stores and fight to keep it on the streets. Today, their culture is worldwide, promulgated by hip-hop. Their hero is Ralph Lauren - a working class...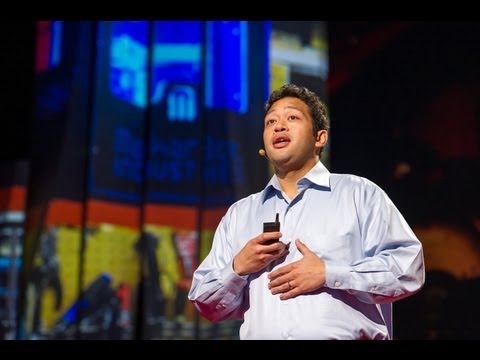 Our Kickstarter fundraising campaign has launched! →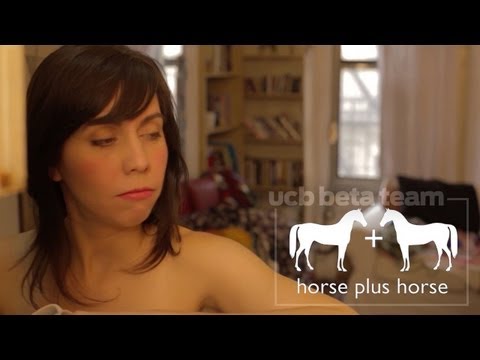 The Anthony King: Harold Auditions →
anthonyking: There is a lot of talk on Tumblr in the last few days about Harold Auditions (I assume they're happening in NY soon?). So as someone who watched literally thousands of people audition for UCBT NY Harold Teams over the last few years and as someone who can now speak frankly because I have nothing… Insightful!